~ 2 min read
Who am I?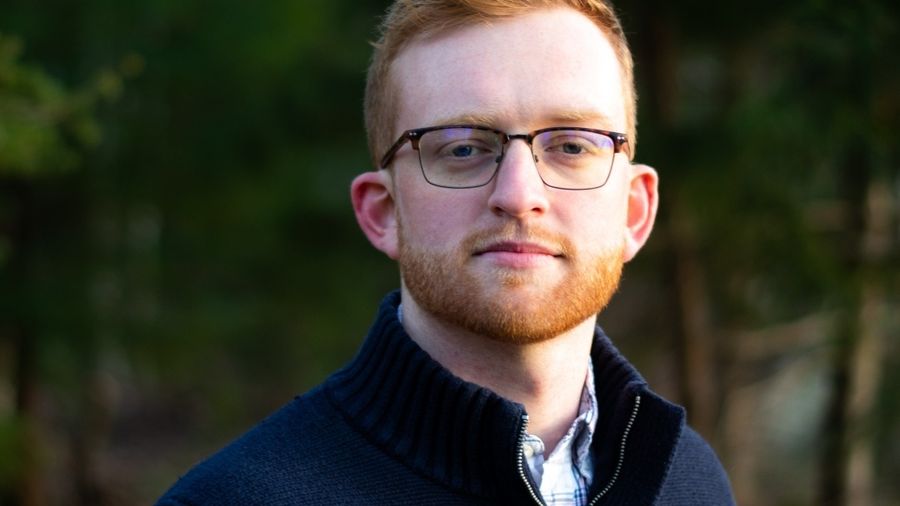 I'm Matt
My name is Matt Peachey. I am a PhD student studying Computer Science (Human Computer Interaction & Machine Learning, to be more specific!) at Dalhousie University in Halifax, Canada.
My research currently focuses on using Machine Learning techniques to create new methods for interacting with Digital Musical Instruments. I've also worked on projects involving Virtual & Mixed Reality (AR/VR), Motion Capture & Avatars, Space Syntax, and Web Development.
Experience
I've had the opportunity to both volunteer as well as work during my time in school. Some highlights are:
Volunteered as the Digital Experience Coordinator for Canoe '22 to bring https://canoe22.com to life, resulting in over 300,000 visits from athletes, spectators, and other users during the 2022 ICF World Championship regatta
Worked as a Cyber Developer Co-op Student at Communications Security Establishment to create an open-source tool for Federal organizations to monitor their online security profile
Volunteered with the Faculty of Health at Dalhousie to build a Covid-19 Screening web-app during the height of the pandemic, allowing students to safely continue with in-person learning activities
Volunteered as a Web Developer for FUNSports to build their first ever public facing web-site
Interests
When I'm not working away at my graduate studies, I have a number of other hobbies that I eagerly pursue.
Playing Guitar / Other Musical Instruments
Drinking Lots of Coffee
Cheering for my favorite sports teams (Toronto Maple Leafs & Blue Jays + the Minnesota Vikings) and being sad when they lose.
Running / Swimming / Golf / Surfing / Other Exercise.
That said, I'm always eager to try new things and learn new skills!
Contact Me
I'm always happy to chat technology, coffee, sports, or whatever you think I may find interesting. Send me a message through my Dal email, peacheym@dal.ca! You can also email me for a copy of my up to date CV.
Thanks for reading!